Agriculture
We cultivate 150 hectares of land at the foothills of Reggio Emilia, located close to the city but immersed in the open countryside. All our lands are cultivated using the certified organic method by Bioagricert.
We practice crop rotation, growing cereals such as soft wheat and durum wheat, including ancient varieties, as well as emmer wheat, hulled barley, oats, rye, polenta corn, and legumes like alfalfa.
From these crops, various products are born and can be found at our store: dried pasta made from durum wheat and spelt, crackers and breadsticks, barley and spelt for cooking, various types of flour, and polenta.
The choice of organic farming aligns perfectly with our life philosophy, which prioritizes respect for the environment and the well-being of all.
Preserving the fertility of our land to ensure biodiversity is of utmost importance to us. We consider the entire ecosystem in our practices, striving to maintain a balanced and harmonious environment.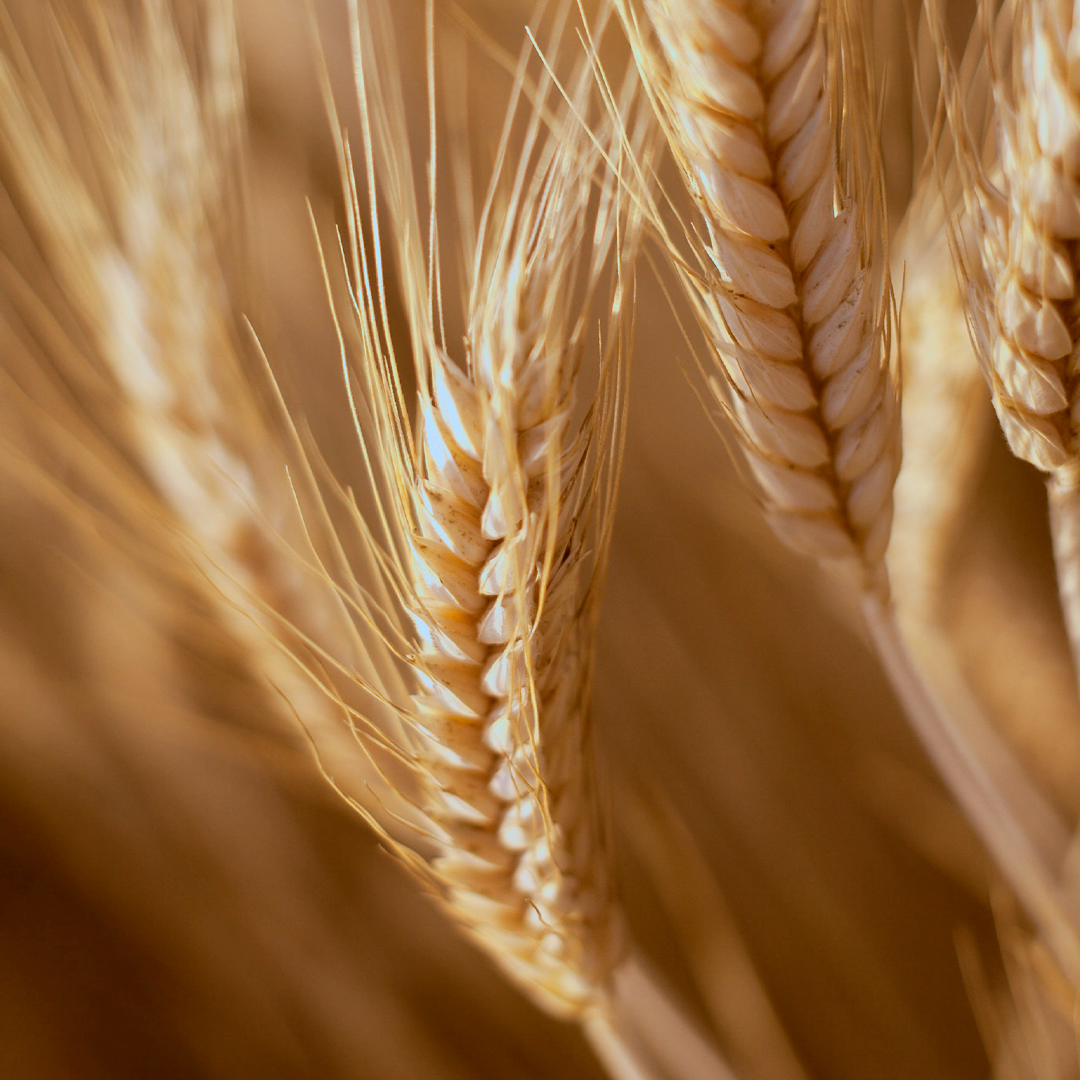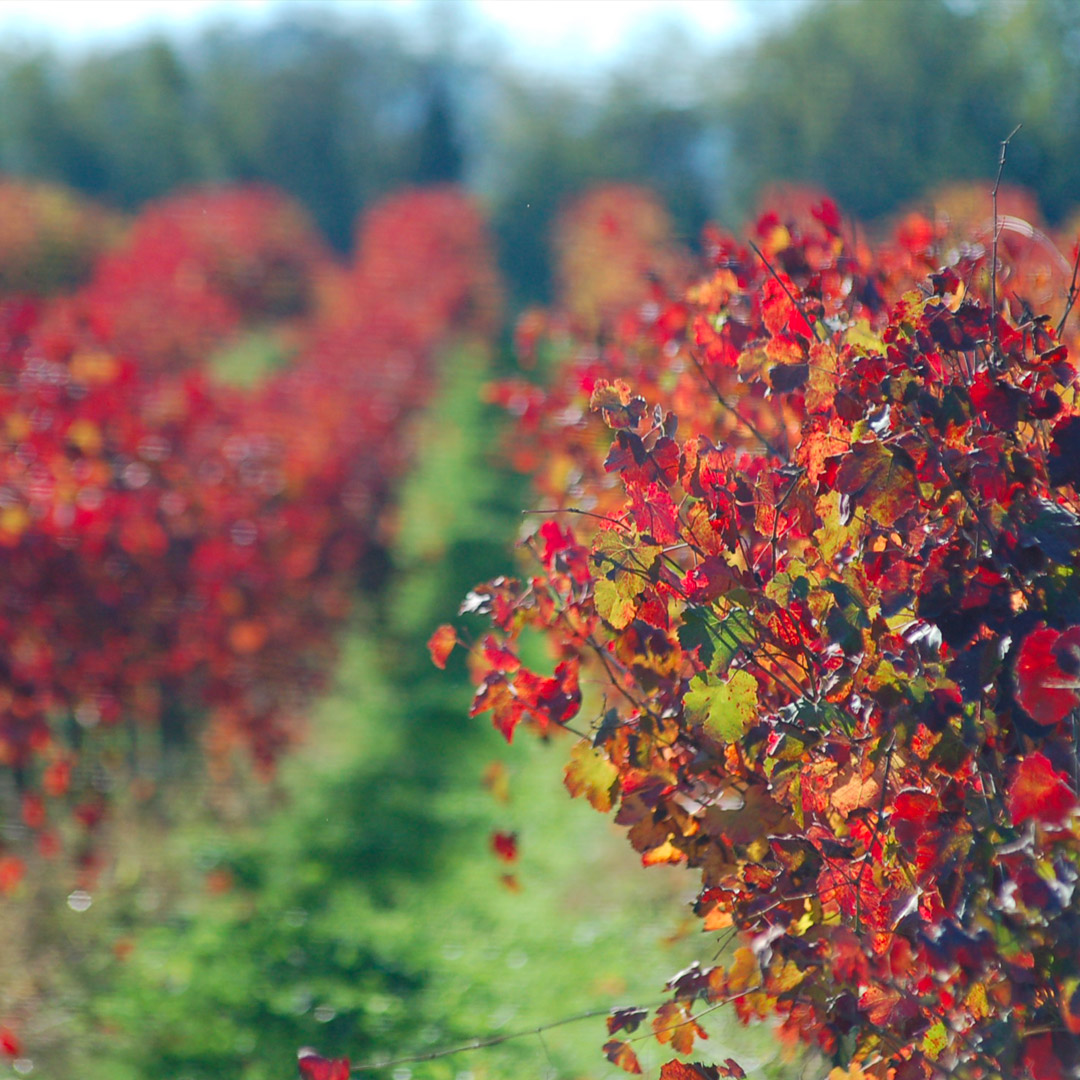 Reggio Emilia's hills, famous for Lambrusco, are now exploring and reviving nearly forgotten grape varieties, as well as showcasing their potential for cultivating vines that have gained recognition in other regions!
In our 10 hectares of vineyard, traditional varieties like Grasparossa grow alongside sought-after grapes like Cabernet Sauvignon, as well as lesser-known ones like Malbo Gentile, Lambrusco Maestri, Sgavetta, and Reggiano Marzemino. Several hectares are dedicated to Spergola, a local white grape.
The land neighbors Acque Chiare Creek with Lavezza Creek. From the rooms of our Agriturismo, guests can enjoy the view of this picturesque landscape and take pleasure in observing the rows of vines, which in autumn, show off their incredible colors, offering a sense of peace and tranquility to this countryside corner. In this area, deers, hares, pheasants, and herons unknowingly become delightful inhabitants.
The harvested grapes, each type ripening at its own pace, are later vinified, giving life to our wines: Monterampino, Crepuscolo, Rugiada, and Notturno.
Livestock
At our farm, we raise pigs with the care and attention of those who understand the quality of the meat.
Their diet consists of high-quality whey and cereals, most of which are produced on our farm.
We mainly raise Heavy Swine, classic breeds weighing over 200 kg, which are essential for achieving maturity and enhancing the flavor of our meats, which we later offer at our retail shop.